hk fintech fair
Topics Day 1

12-1pm HKT
Panel: How will Virtual Banks in Asia reshape the Banking landscape?
Moderator:
Michael Callas, Chief Strategist and Co-Founder, Vacuumlabs
Tyler Aveni, Head of International Partnerships, WeBank
Michelle Li CEO AMTD Digital
Anish Achuthan, CEO Open
Jessica Lam, Head of Strategy, WeLab Bank

1-2pm HKT
Panel: How is COVID 19 Reshaping use of AI & Big Data in FInancial Services?
Moderator:
Medhy Souidi, Head of Fintech, DBS
Monica Jasuja, Head of Digital and Emerging Partnerships, Mastercard
Mohammad Ridzuan Abdul Aziz, President, Malaysia Fintech Association
Tan Bin Ru, CEO (South East Asia) , One Connect Financial Technolo
William Michael Genovese, Vice President, Corporate Strategy – Banking & Financial Markets, Huawei Technologies

2-3pm HKT
Panel: Regulator Round Table: What are the Keys to Principle Based Regulations to Drive Innovation in Financial Services?
Moderator:
Douglas Arner, Kerry Holdings Professor of Law, The University of Hong Kong
Praveena Rai, Chief Operating Officer , NPCI
Sukarela Batunanggar, Deputy Commissioner of OJK Institute and Digital Finance, OJK
Firas Al Lawati , Head of Fintech Committee, Central Bank of Oman
Nouran Youssef, Senior Financial Sector Specialist, Arab Monetary Fund

3-4pm HKT
Panel: Digitalization of the Insurance Industry: How can technology help in revamping user experience?
Moderator:
Amanda Tung, Senior Manager Partnership, ZA
Frederic Ho, VP of APAC, Jumio
Alvin Kwok, Cofounder, One Degree
King Leung, Head of FinTech, Invest Hong Kong
Chiranth Patil, Co-Founder, Riskcovery
Kayvon Deldar, Director, Singapore Insurtech and Fintech at Plug and Play Tech

4-4:30pm HKT
Global Launch of MEDICI Fintech Report

4:30-5pm HKT
Break

5-6pm HKT
Panel: Where is the smart VC money at for Fintech in the times of COVID-19? What is needed for the investment landscape to bounce back?
Moderator:
Michael Bruck, Partner, Sparq Capital
Tej Kapoor, Co-Executive President of Fosun RZ Capital (India & Africa) at 复星锐正资本 FOSUN RZ Capital
Eva Law, General Partner CAG international and chairman AFO, APB
Alokik Advani, MD-Fintech Strategic Investments, Eight Roads
Bonaventure Wong, Managing Partner, AAIC

6-7pm HKT
Panel: How are FinTechs catering to the underserved and ensuring Diversity in their offerings?
Moderator:
Yosha Gupta, Founder MeMeraki and Consultant at CGAP
Anand Kumar Bajaj, MD and CEO, PayNearBy
Inez Murray, CEO, Financial Alliance for Women
Lotte Schou Zibell, Regional Director, ADB
Joel Yarbrough, VP Asia Pacific, Rapyd

7-8pm HKT
Panel: Digital Assets and Wealth Management: Is the Digital Asset world Institutional Investors Ready?
Moderator:
Jame DiBiasio , Founder and Editor, DigFin
Urszula McCormack,Partner, KWM
Henri Arslanian, Global Crypto Leader, PWC
Chia Hock Lai, President, Singapore FinTech Association
Matthew Dibb, COO, Stack Funds
Douglas Gan, CEO, Building Cities Beyond Blockchain

8-9pm HKT
Panel: Islamic Finance in the age of Digital Transformation and Disruption
Moderator:
Nihal Abughattas, Founding Board Member, MENA Fintech Association
Dima Djani, Founder & CEO of ALAMI
Salmaan Jaffery, CBDO, DIFC
Umar Munshi, cofounder, Ethis
Topics Day 2

12-1pm HKT
Panel: RegTech in APAC: How is the Bank/FI Relationship with Startups being Redefined?
Moderator:
Deborah Young, CEO, Regtech association
Benedicte Nolens, Head of BIS Innovation Hub, Hong Kong Centre
Rajeev Chib, Pan Asia Regional Head - Client Development & Business Management, Citi
Rajesh Mirjankar, Managing Director & CEO , Infrasoft Technologies
Jenna Huey Ching,Co-Founder, FortNynja

1-2pm HKT
Panel: Wealth Management and Private Banking: is the world of Hybrid Services already upon us? What Next for Robo Advisory?
Moderator:
Moderator Helene Li, general manager, FTAHK
Mikaal Abdula, SVP, International at SoFi
Paolo Sironi, Global Research Leader Banking and Finance | IBM Institute for Business Value | Recognised Author Economics, Fintech
Eric Poon, Executive vice-chairman, Association of Family Offices in Asia

2-3pm HKT
Panel: Open Banking: What is needed for a harmonius Open API Ecosystem?
Moderator:
Amit Goel, Founder, MEDIC
Sam Tanskul, MD, Krungsri Finnovate
Lariena Wang, Head of Smart Banking,HSBC
Manish Diwaan, CEO, APIX
Saurabh Sinha, Country leader for TransUnion CIBIL India's FinTech, e-Commerce & Telecom business

3-4pm HKT
Panel: Libra, DCEP, eRMB: How Blockchain and Digital Assets are redefining APAC Payments Landscape
Moderator:
Musheer Ahmed, Founder of Finstep Asia, Co-founder FTAHK
Prof. Michael Sung, co-director of the Fudan Fanhai Fintech Research Center, Fudan University
Michael Sung, Chairman, CarbonBlue
John Ho, Head of Legal Standard Chartered
MASSIMO BUONOMO, Global Expert, United Nations Alliance of Civilizations
Tanvi Ratna, Founder & CEO, Policy 4.0

4-5pm HKT
Panel: FintechHK - Fast-track Your Next Success
Moderator:
King Leung, Head of FinTech, Invest Hong Kong
Vivek Mohindra, Co-Founder and Responsible Officer, Kristal.AI
Wendy Zhang, General Manager, EasiTech Limited
Lin Cheung, CEO, Point95
Yogesh Sangle, Global Head of Consumer Business, Nium

5-6pm HKT
Break

6-7pm HKT
Panel: What Role Will Islamic FinTech Play in Helping to Drive the Innovation & Growth in MENA?
Moderator:
Nameer Khan Founding Board Member, MENA FinTech Association
Sulaiman Alireza , Founding Partner, 8 Point Capital
Maher S. Loubieh, Co-founder, Hala
Raheel Iqbal: Founder and Managing Director of Codebase Technologies
Meaghan Johnson, Marketing Advisor at Vacuumlabs and Founder at Digital Magss

7-8pm HKT
Panel: Banks, FinTech, BigTech: Implementation of AI, its Impact and the Future of Finance
Moderator:
Malik Khan Katodia, Co-Founder, Chief Mentor & CEO, Finnovation Labs
Greg Au-Yeung- Senior Advisor Fudan Investor and Ex-CIO of Saxo Bank
Arvind Sankaran, Senior Advisor, McKinsey
Simon Hardie, CEO, Findexable
Avril parkin, Big Data Co-chair FTAHK

8-9pm HKT
Panel: TechFin 2.0: With Reliance Jio-Facebook Partnership in India, TechFin is further increasing it's influence in APAC. What will be the next playbook?
Moderator:
Aditya Khurjekar, Founder and CEO, MEDICI
Ronit Ghose, Global Head, Banks Research & Co-Head, FinTech Theme Group, Citi
Melissa Frakman, Founder and Managing Partner EMVC
Varun Mittal, Global Emerging Markets FinTech Leader, Ernst & Young
Chandan Joshi, SVP, Head Payments at MobiKwik
---
Key Speakers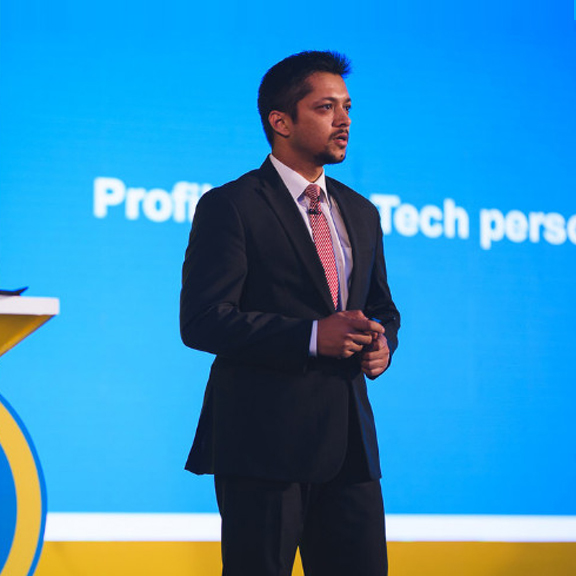 Saurabh Sinha
Country leader for TransUnion CIBIL India's FinTech, e-Commerce & Telecom business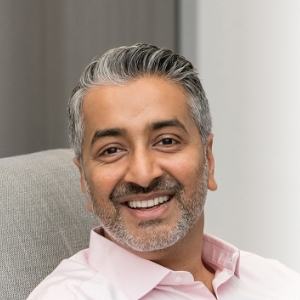 Alokik Advani
Managing Director, Fintech Strategic Investments, Eight Roads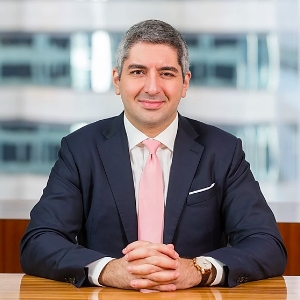 Henri Arslanian
Global Crypto Leader, PwC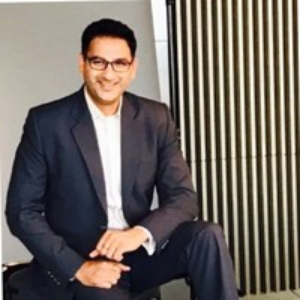 Tej Kapoor
Co-Executive President (India & Africa), Fosun RZ Capital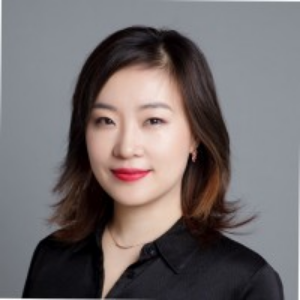 Lareina Wang
Head of Smart Banking, HSBC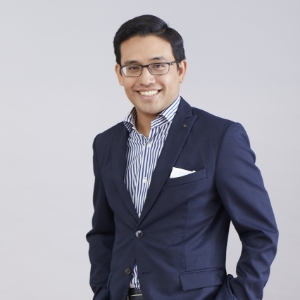 Sam Tanskul
Managing Director, Krungsri Finnovate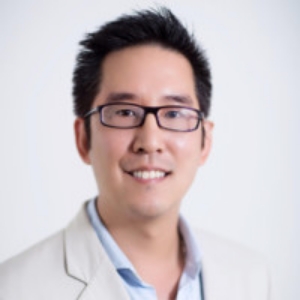 Michael Sung
Fintech / AI / Blockchain Venture Builder & Investor, CarbonBlue Innovations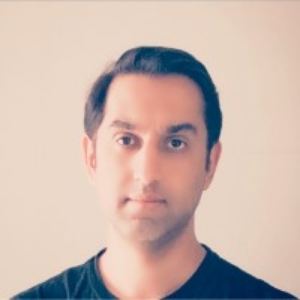 Mikaal Abdula
SVP, SOFI International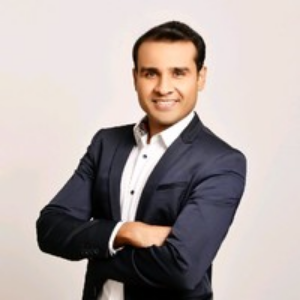 Nameer Khan
Chairman and Founding Board Member, MENA FinTech Association
Inez Murray
CEO, FAFW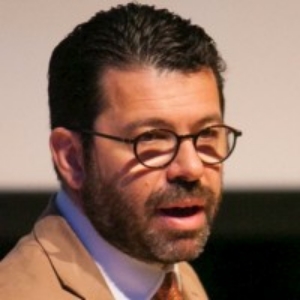 Paolo Sironi
Global Research Leader Banking and Financial Markets, IBM Institute For Business Value
Melissa Frakman
Founder and Managing Partner EMVC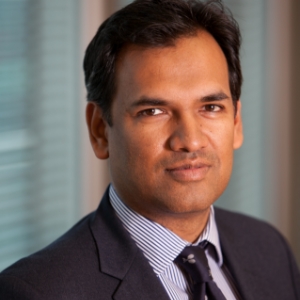 Ronit Ghose
Global Head, Banks Research and Co-Head, FinTech Theme Group, Citi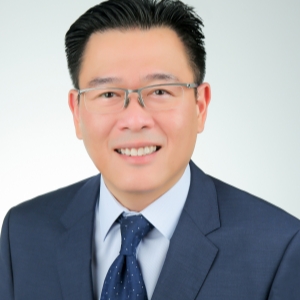 Frederic Ho
VP of APAC, Jumio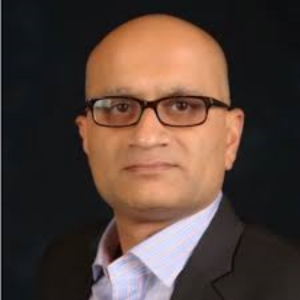 Aditya Khurjekar
CEO & Founder, MEDICI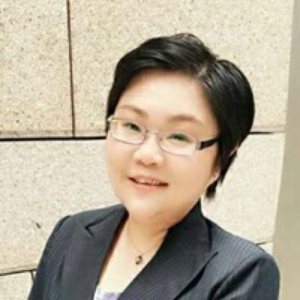 Eva Law
Chairman, AFO, APB, ACIC and WILA & General Partner, CAG International
Arvind Sankaran
Senior Advisor, Asia Banking Practice, Mckinsey and Company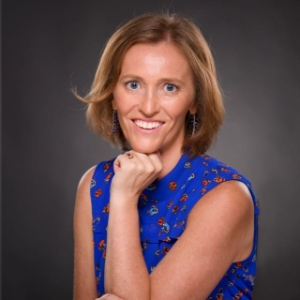 Benedicte Nolens
Head of BIS Innovation Hub, Bank of International Settlements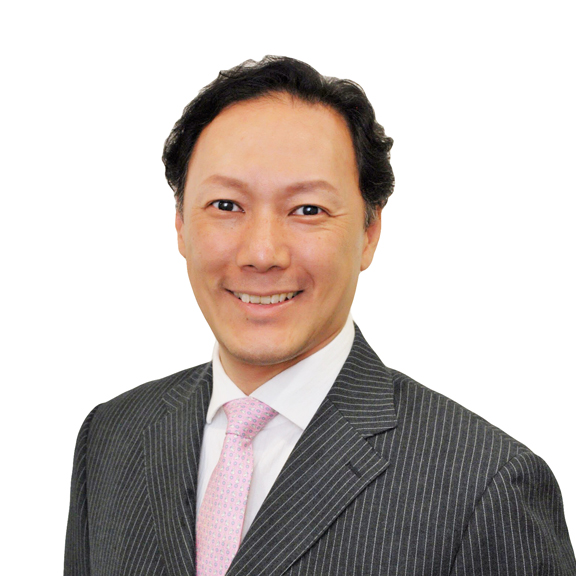 King Leung
Head of Fintech, InvestHK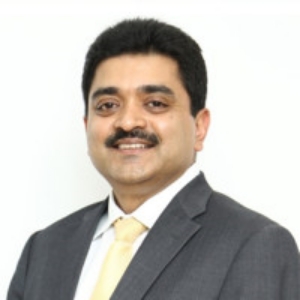 Rajesh Mirjankar
Managing Director & CEO, Infrasoft Technologies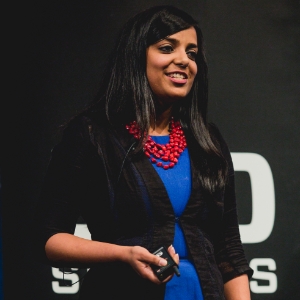 Yosha Gupta
Consultant, CGAP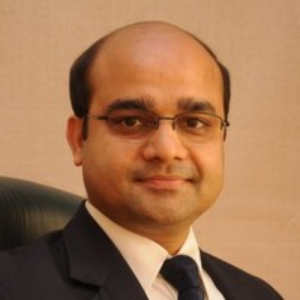 Anand Kumar Bajaj
MD and CEO, PayNearby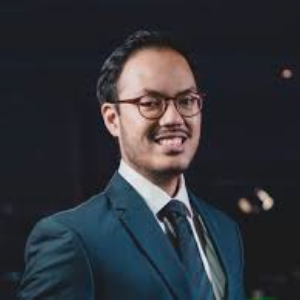 Dima Djani
Founder and CEO, ALAMI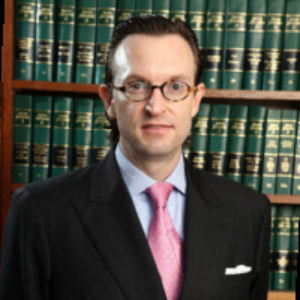 Douglas Arner
Kerry Holdings Professor in Law, University of Hong Kong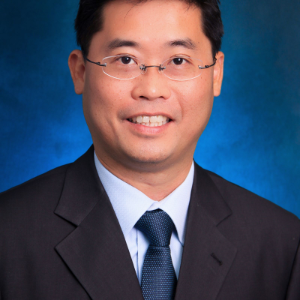 John Ho
Head of Legal, Financial Markets, Standard Chartered Bank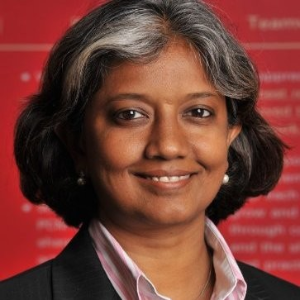 Praveena Rai
Chief Operating Officer, National Payments Corporation Of India (NPCI)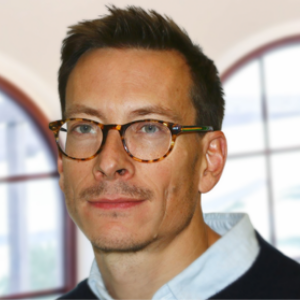 Simon Hardie
CEO, Findexable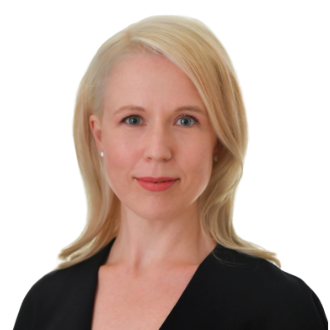 Urszula Mccormack
Partner, King & Wood Mallesons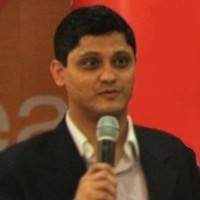 Malik Khan Kotadia
Co-Founder, Chief Mentor & Chief Executive Officer, Finnovation Labs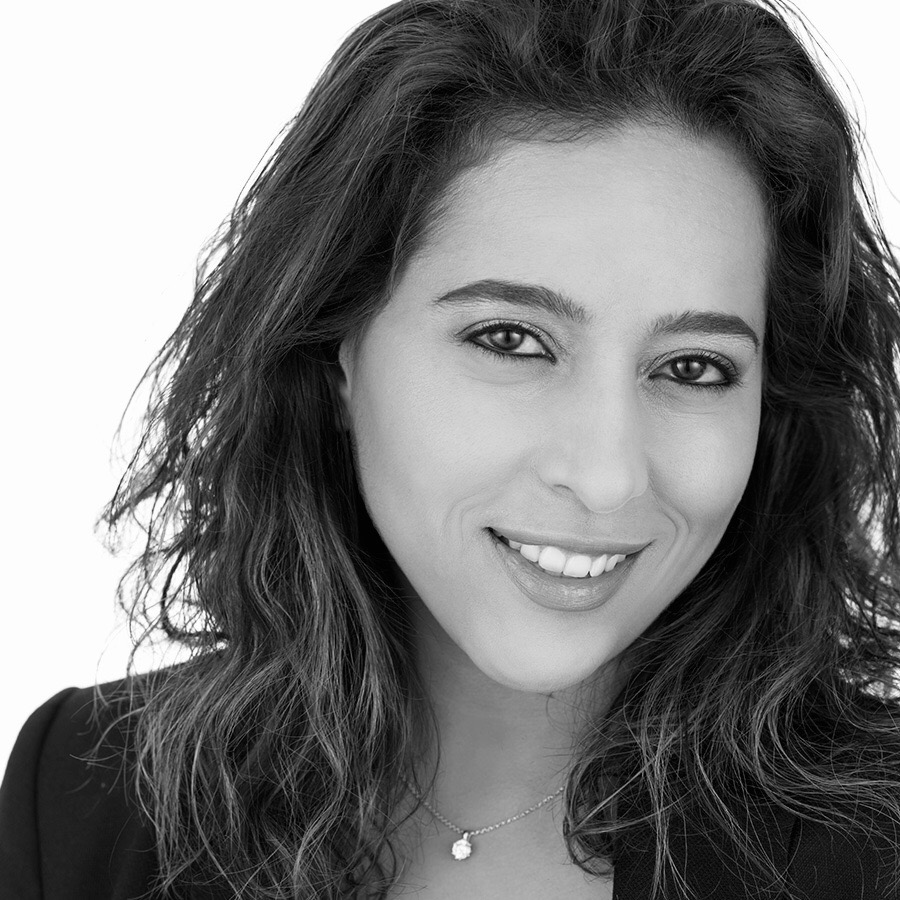 Nihal Abughattas
Founding Board Member, MENA Fintech Association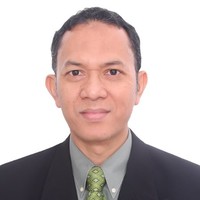 Sukarela Batunanggar
Deputy Commissioner of OJK Institute and Digital Finance, Otoritas Jasa Keuangan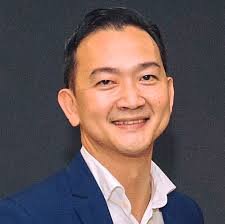 Chia Hock Lai
President, President, Singapore FinTech Association| Co-Chairman, Blockchain Association Singapore | CEO, Switchnovate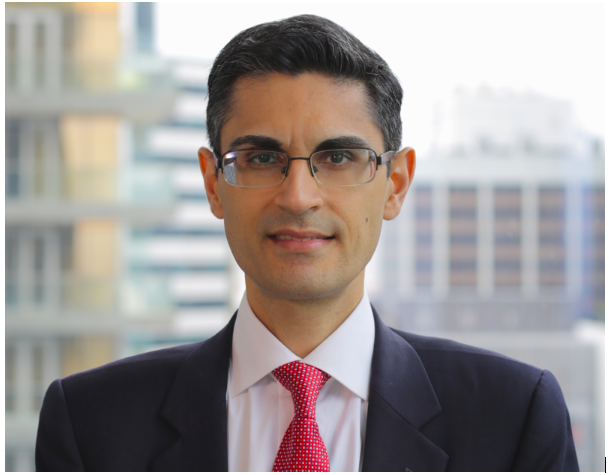 Rajeev Chib
Pan Asia Regional Head - Client Development & Business Management, Citi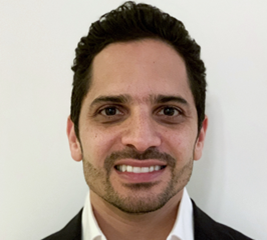 Sulaiman Alireza
Founding Partner, 8point Capital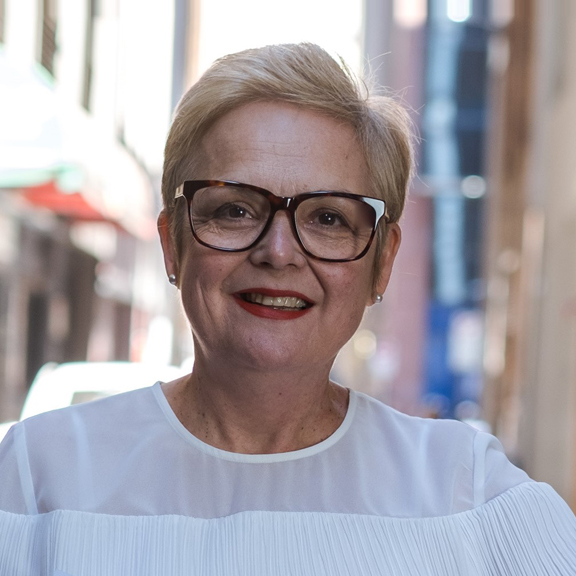 Deborah Young
CEO, The RegTech Association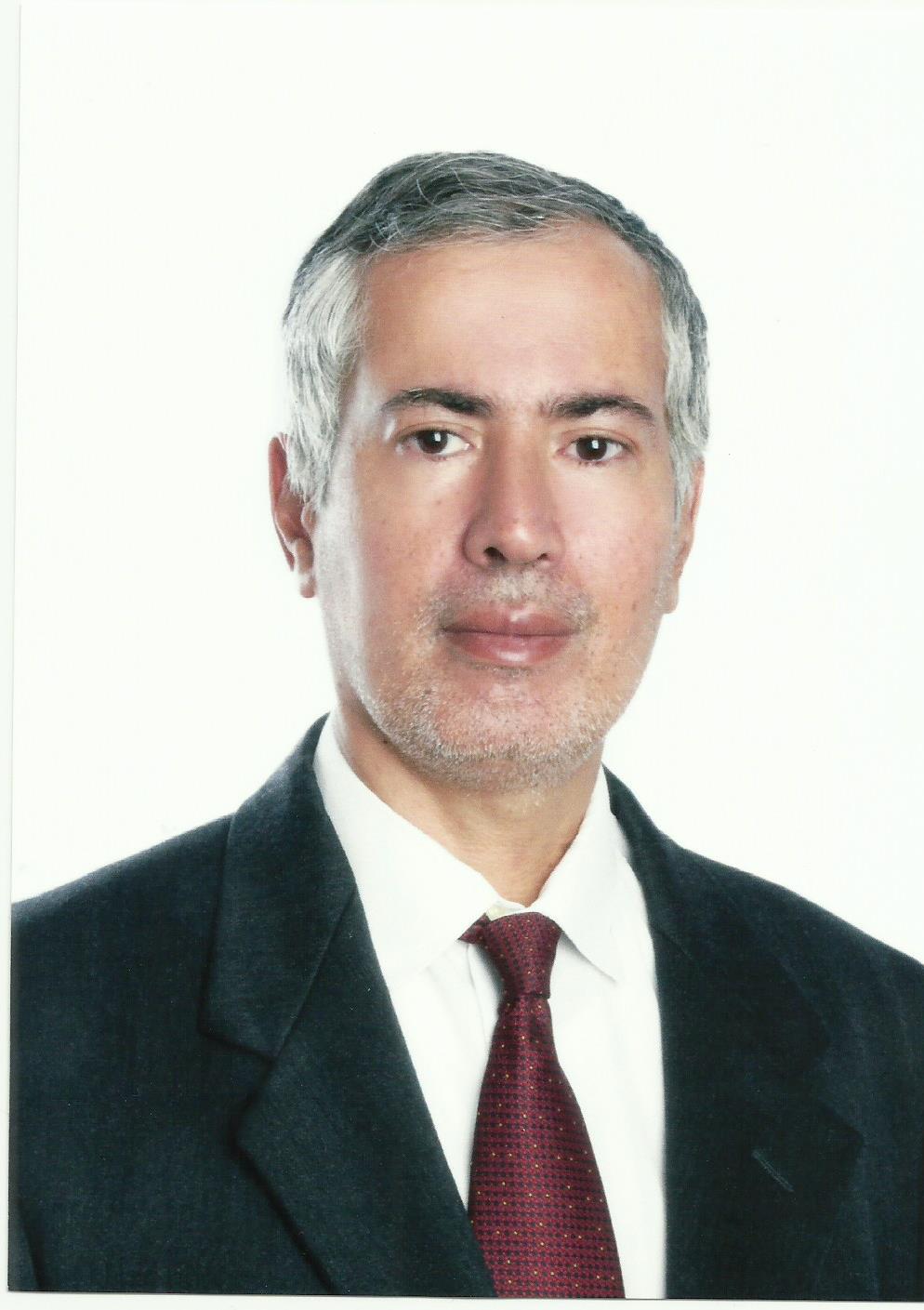 Massimo Buonomo
Global Expert, United Nations Alliance of Civilizations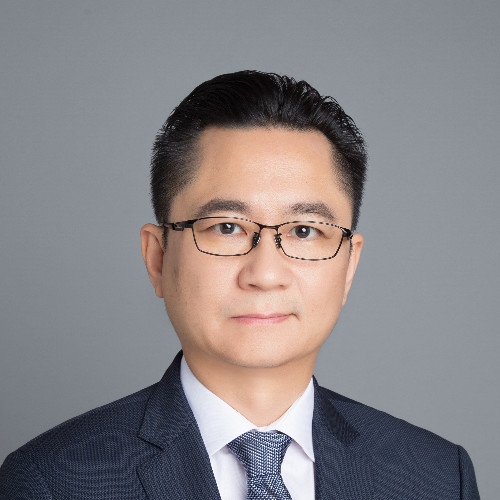 Greg Au yeung
Senior Advisor Fudan Investor and Ex-CIO of Saxo Bank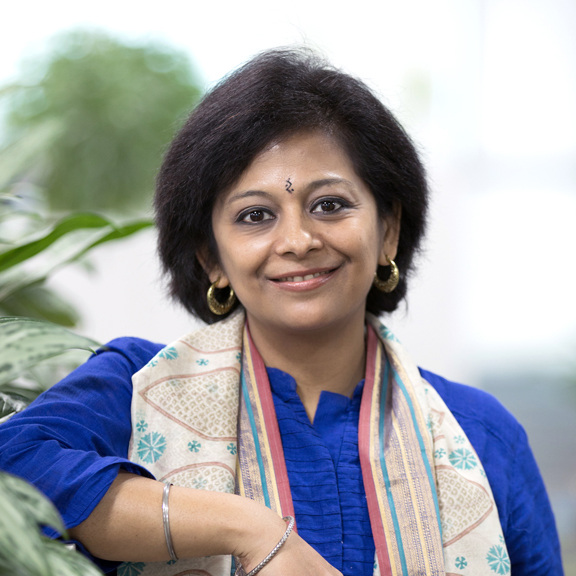 Monica Jasuja
Head of product Management, Comviva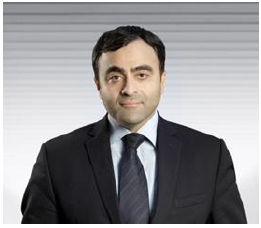 Salmaan Jaffery
Chief Business Development Officer, Dubai International Financial Centre Authority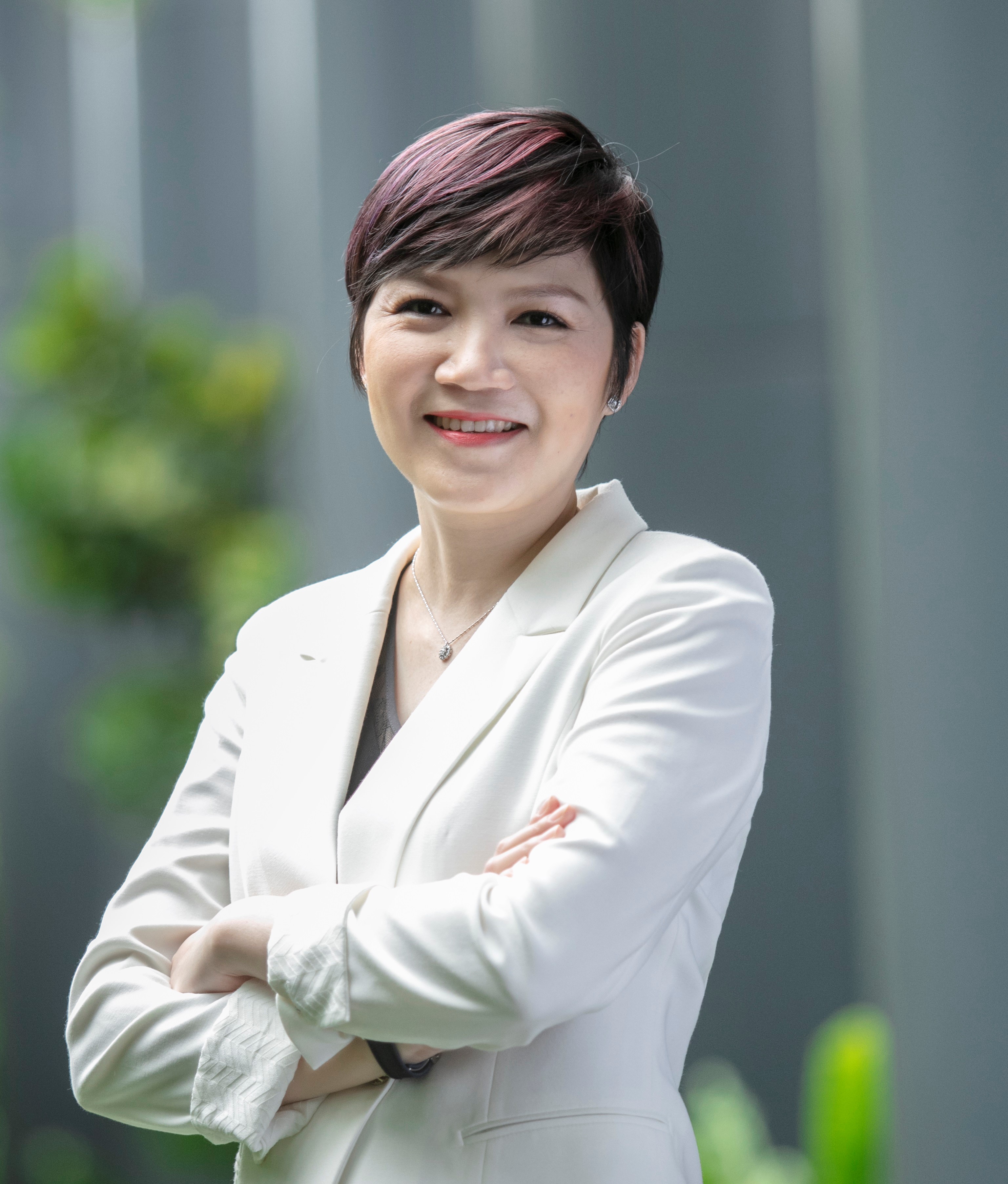 Tan Bin Ru
CEO (South East Asia), OneConnect Financial Technology, Co-Chairwoman, Blockchain Association Singapore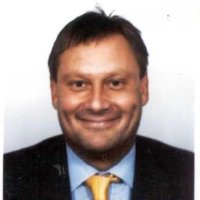 William Michael Genovese
Vice President, Corporate Strategy – Banking & Financial Markets, Huawei Technologies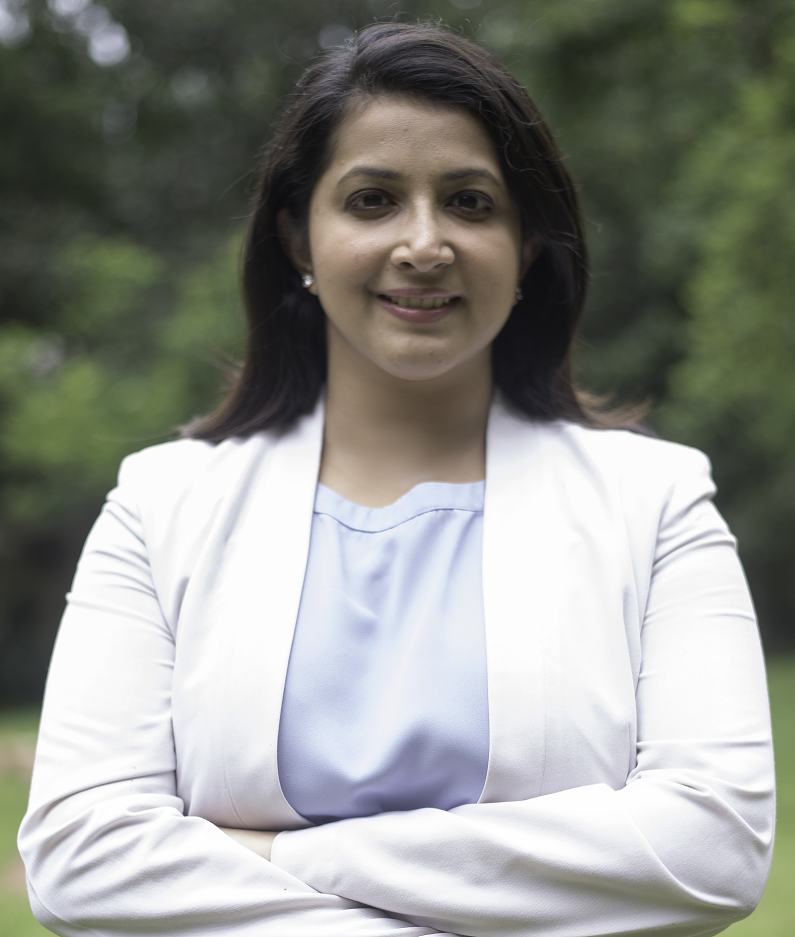 Tanvi Ratna
Founder & CEO, Policy 4.0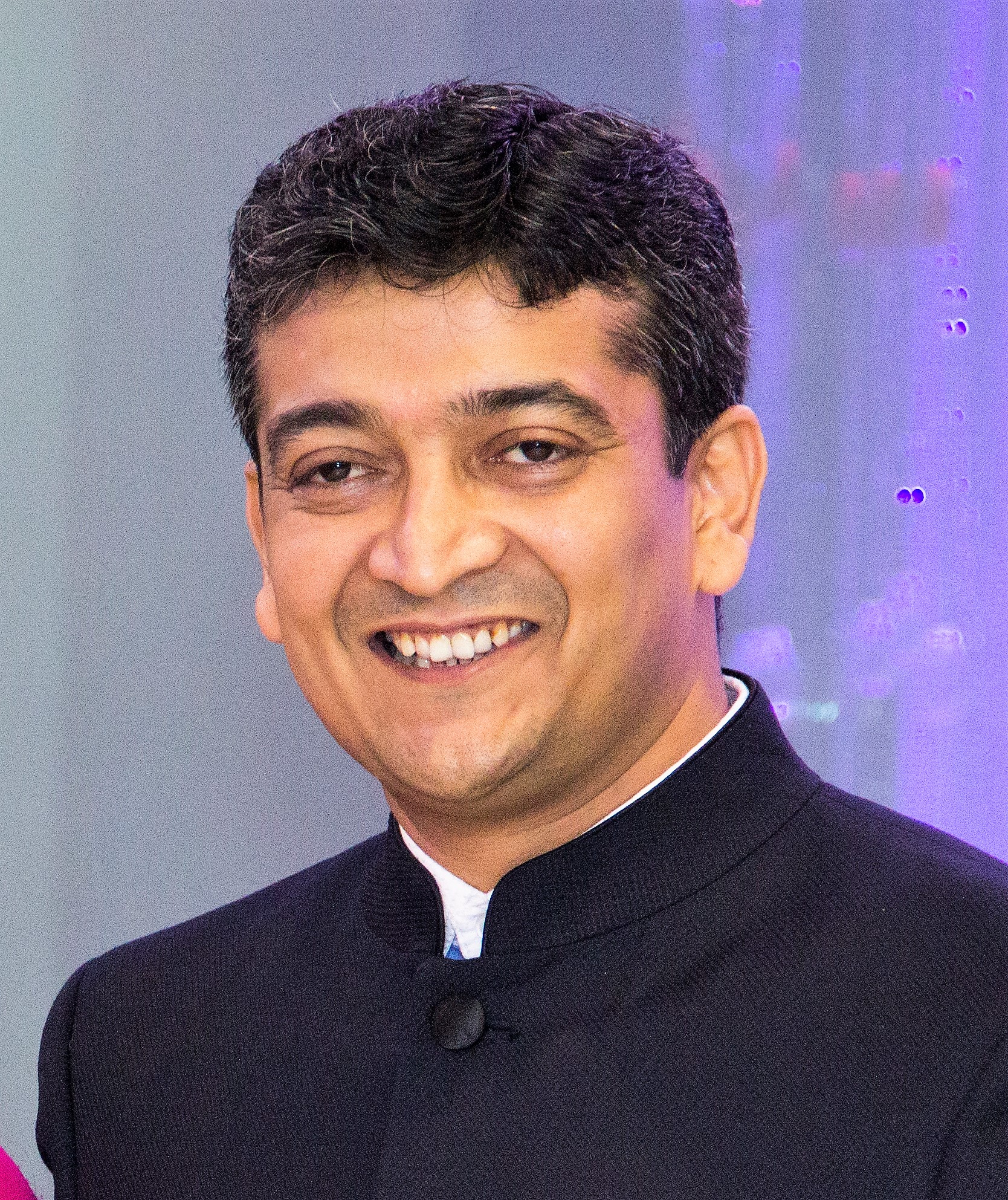 Manish Diwaan
Managing Director, APIX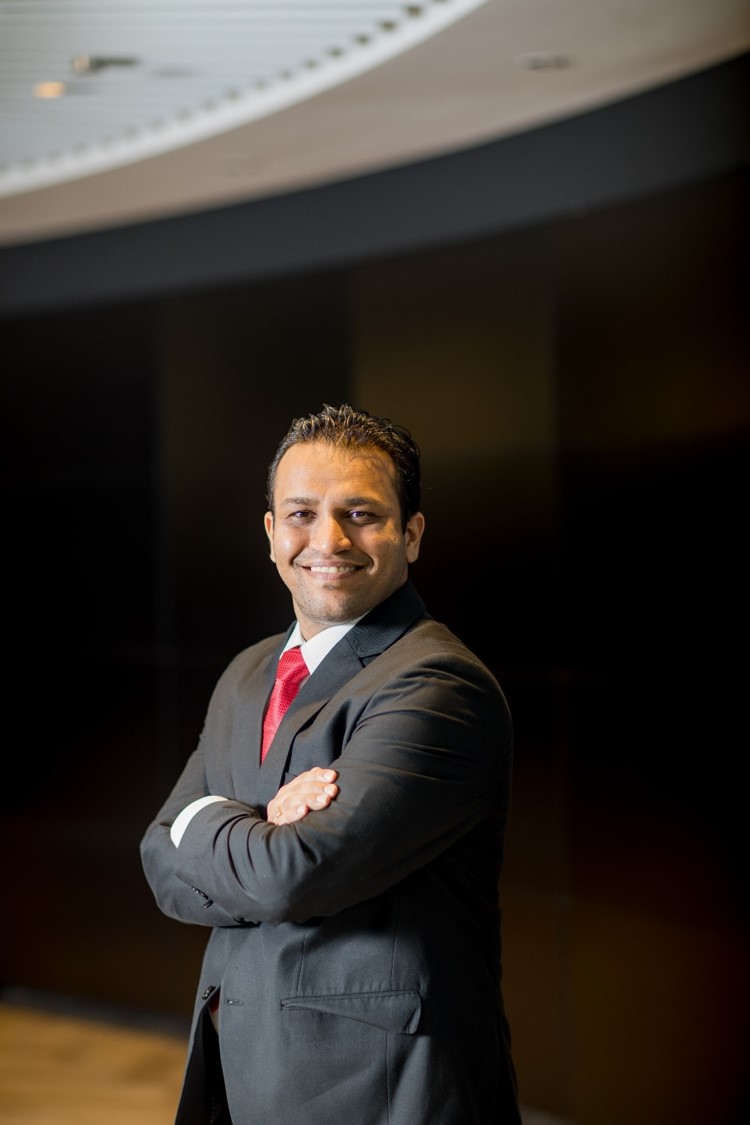 Varun Mittal
Global Emerging Markets FinTech Leader, Ernst & Young Solutions LLP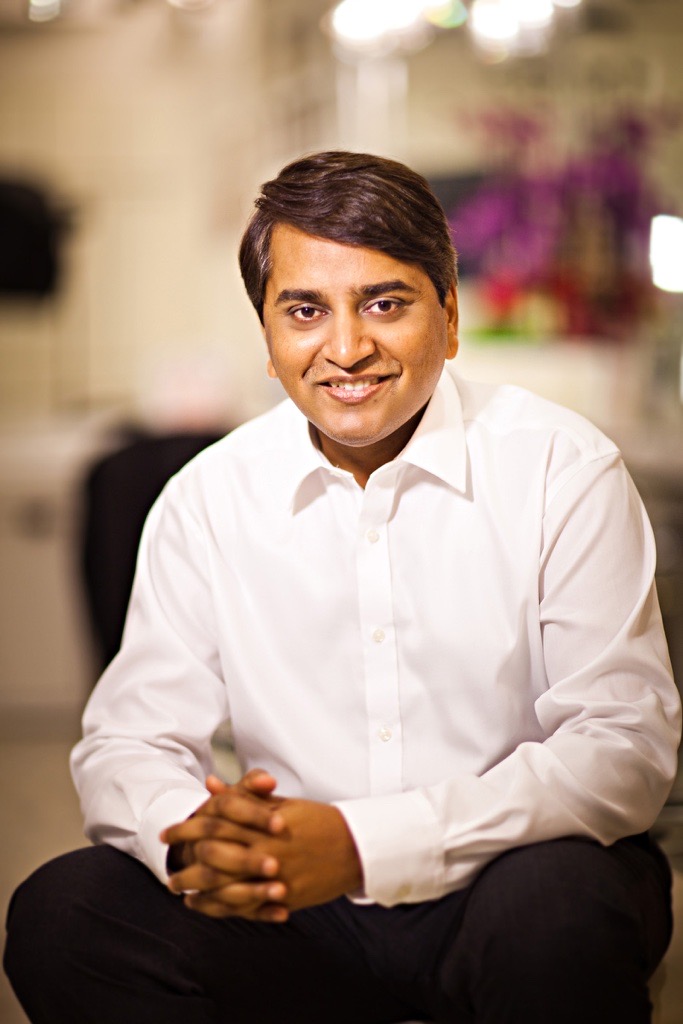 Yogesh Sangle
Global Head of Consumer Business, Nium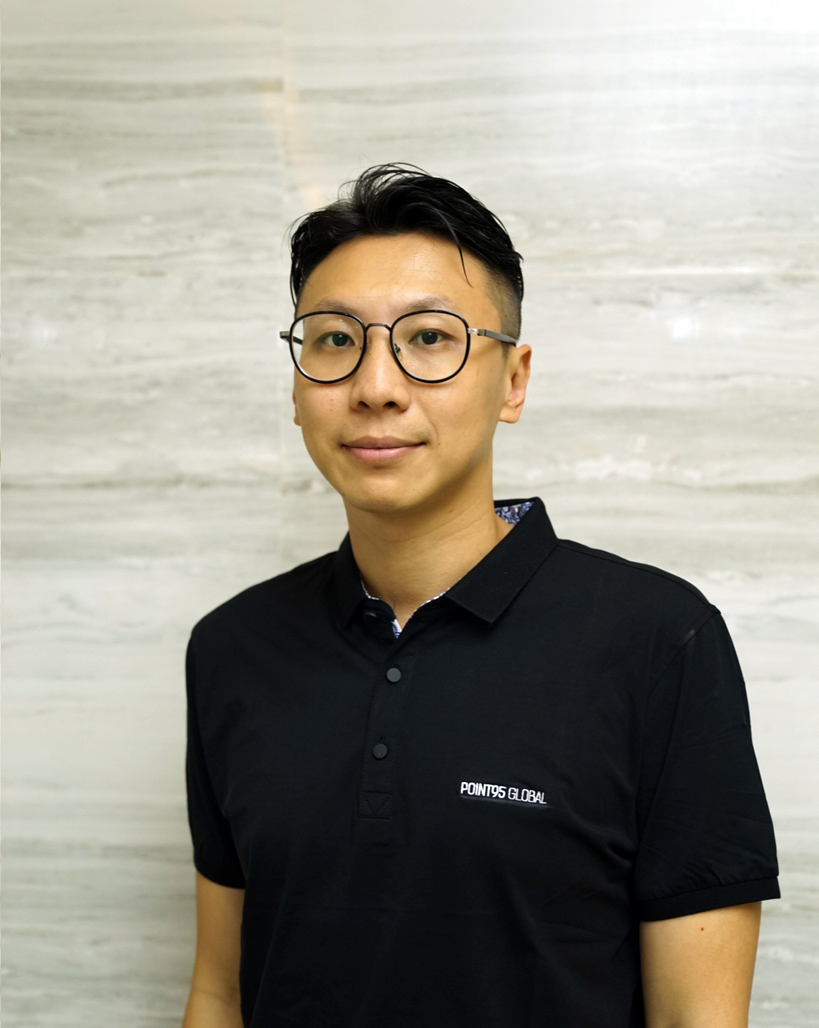 Lin Cheung
CEO, Point95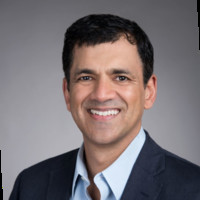 Mr. Vivek Mohindra
Co-Founder and Responsible Officer, Kristal.AI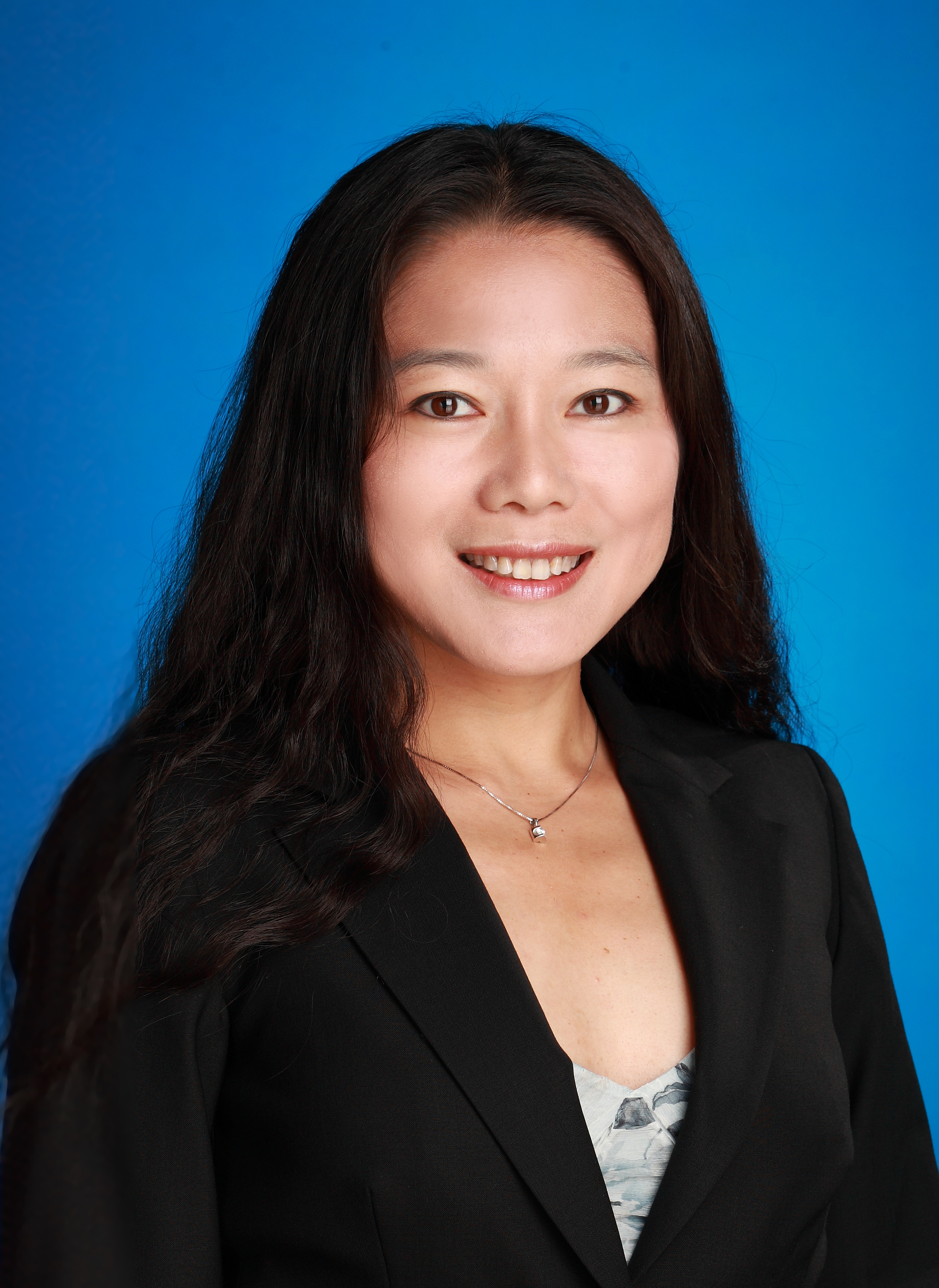 Wendy Zhang
CEO, EasiTech Limited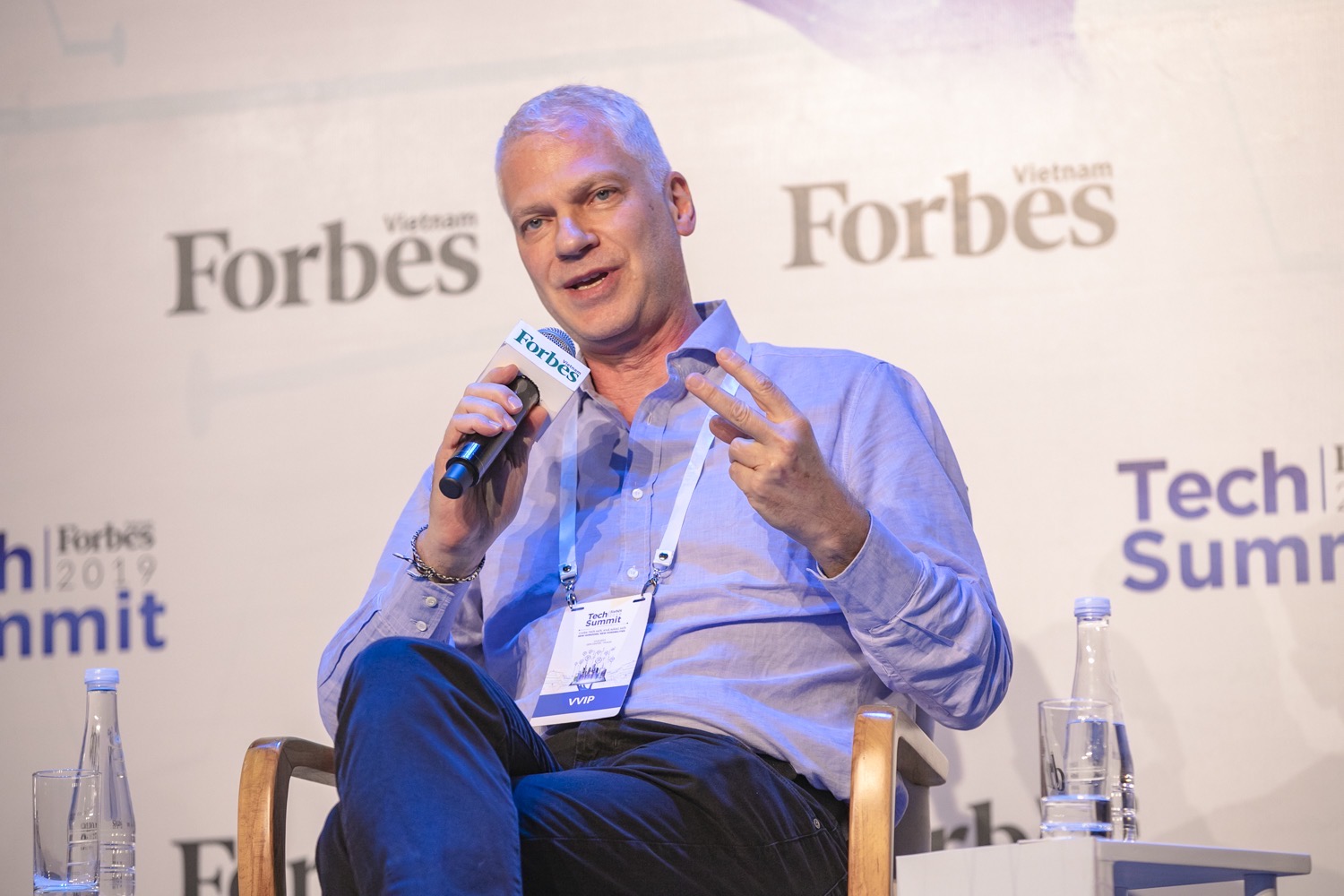 Michael Bruck
Partner, Sparq Capital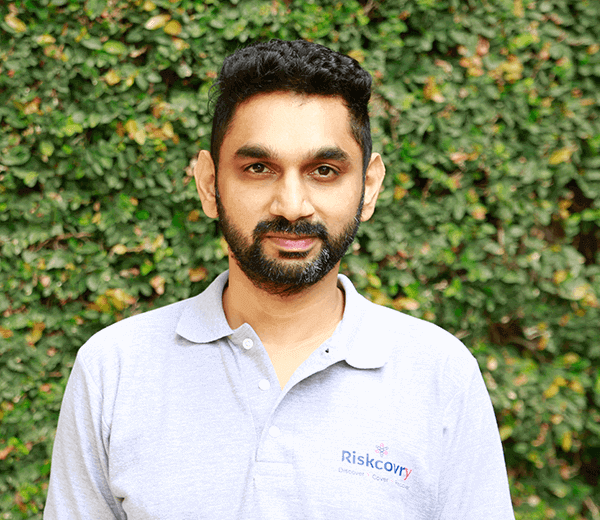 Chiranth Patil
Co-Founder, Riskcovry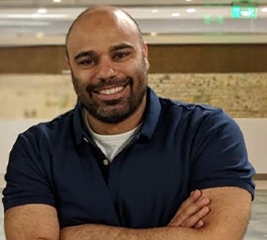 Maher Loubieh
Co-Founder, Hala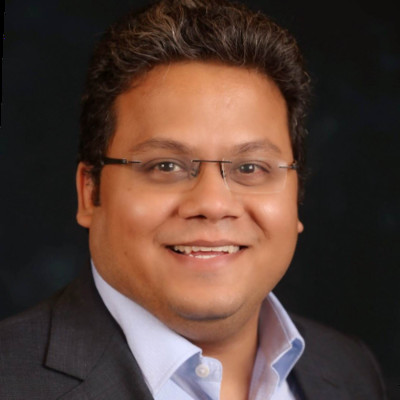 Amit Goel
Founder, MEDICI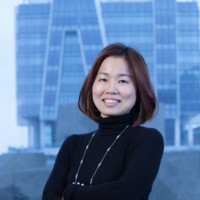 Amanda Tung
Senior Manager Partnership, ZA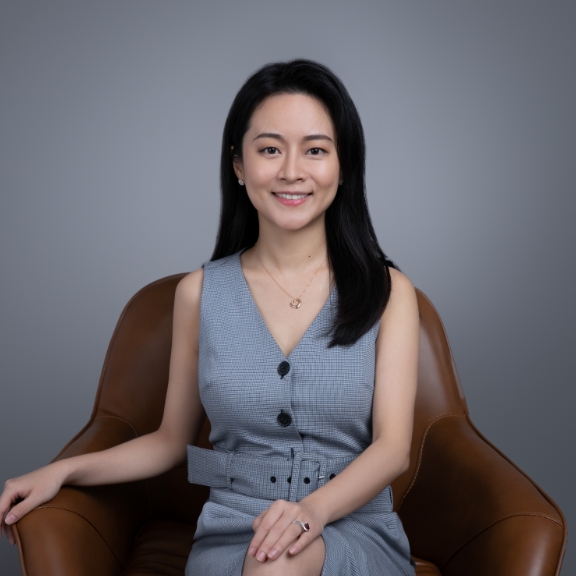 Michelle Li
CEO, AMTD Digital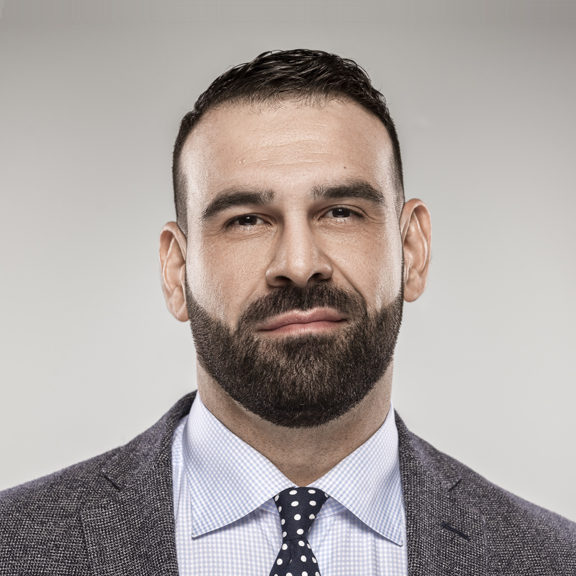 Michael Callas
Chief Strategy Officer, Vacuumlabs
Bonaventure Wong
Managing Partner, AAIC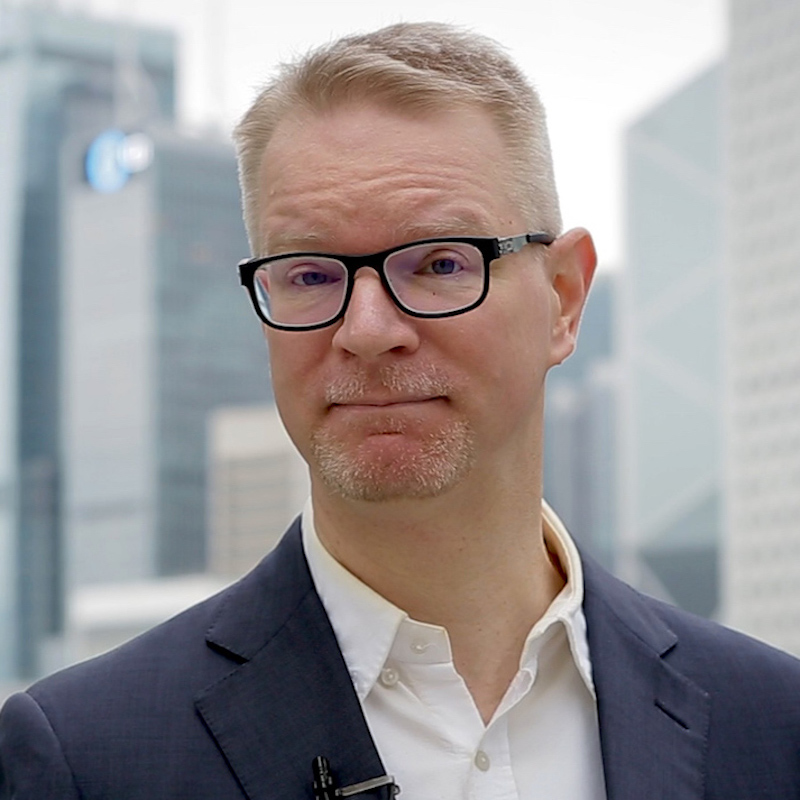 Jame DiBiasio
Founder and Editor, DigFin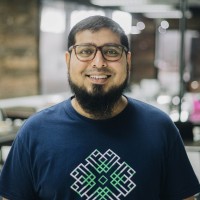 Umar Munshi
Co-Founder at Ethis Global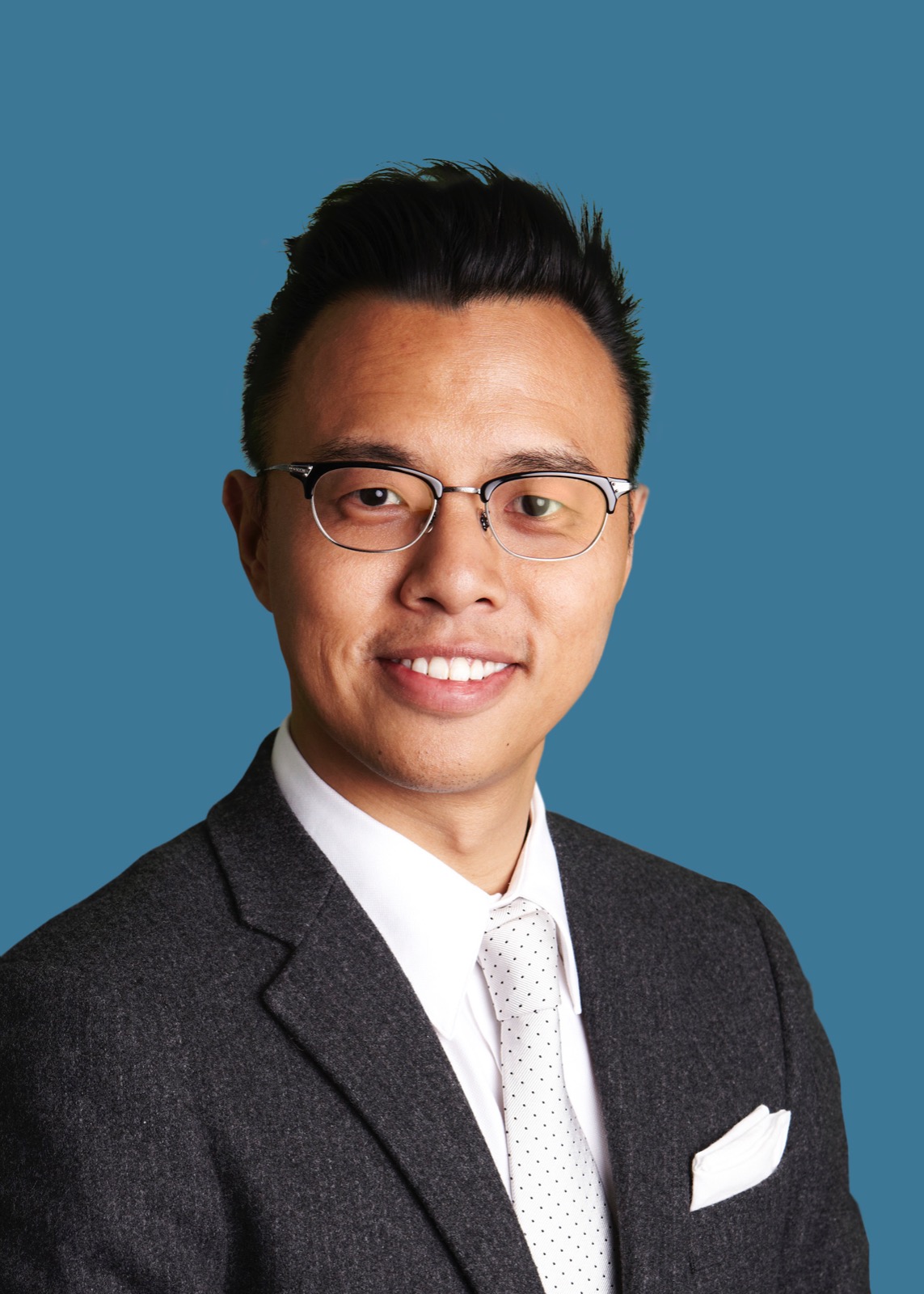 Eric Poon
Executive Vice Chairman, Association of Family Offices in Asia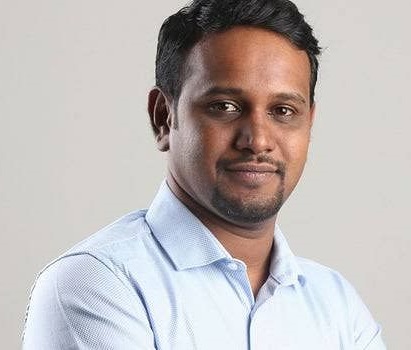 Anish Achutan
Co-founder & CEO, Open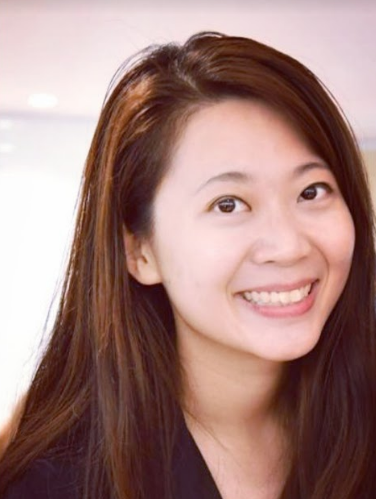 Jenna Huey Ching
CEO / Co-founder, FortNynja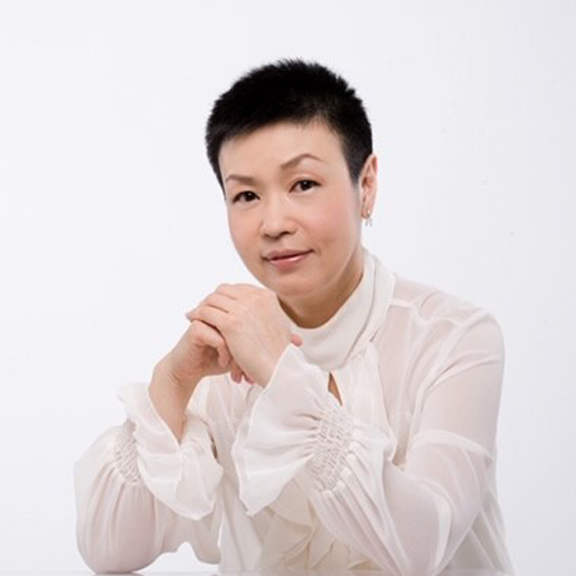 Helene Li
General Manager, Fintech Association of Hong Kong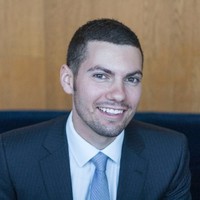 Tyler Aveni
Head of International Partnerships, WeBank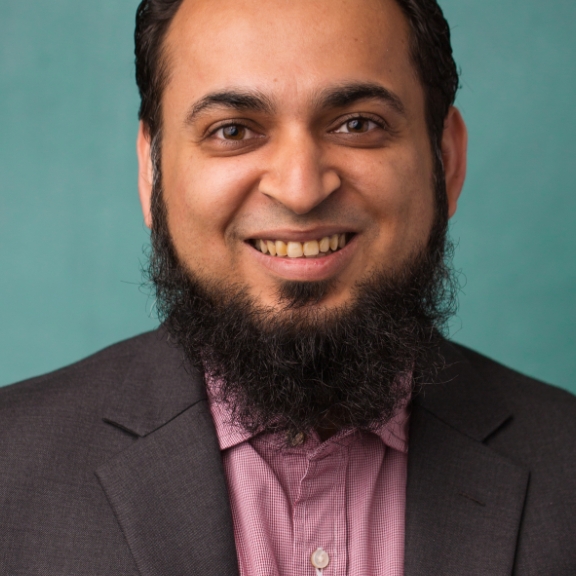 Raheel Iqbal
Managing Partner, Codebase Technologies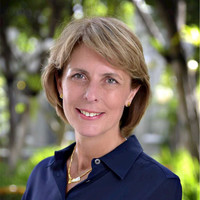 Lotte Schou-Zibell
Regional Director, Asian Development Bank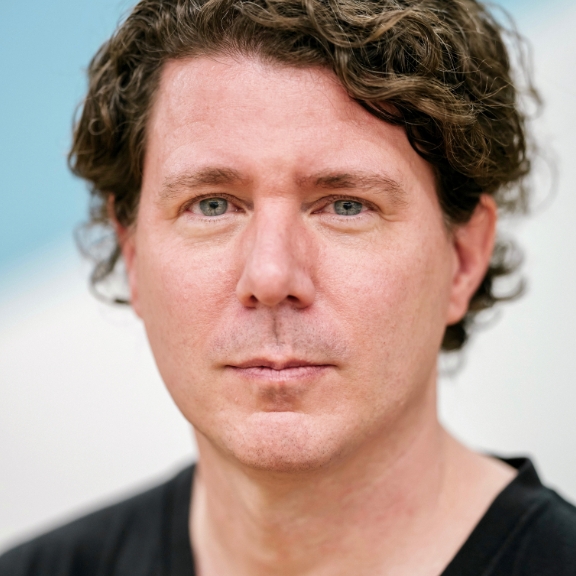 Joel Yarbrough
Vice President for Asia Pacific, Rapyd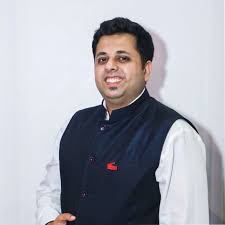 Syed Musheer Ahmed
Founder FinStep Asia and Co-Founder Fintech Association of Hong Kong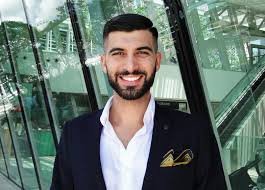 Medhy Souidi
Head of Fintech & StartupXchange, DBS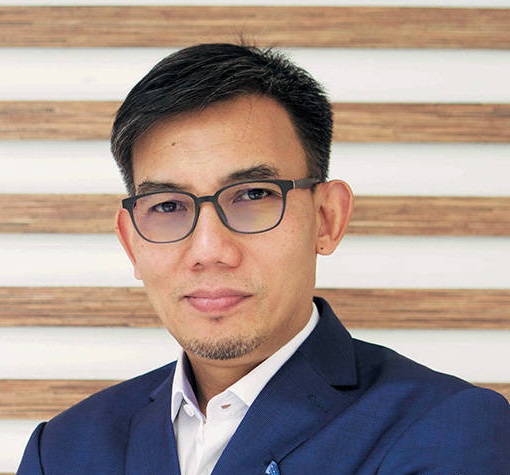 Mohammad Ridzuan Abdul Aziz
President, Malaysia Fintech Association

Alvin Kwok
Cofounder, One Degree
Kayvon Deldar
Director, Singapore Insurtech and Fintech at Plug and Play Tech Center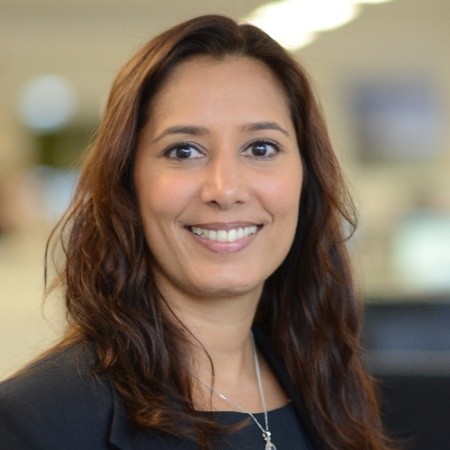 Avril Parkin
Co-Chair Big Data Committee, Fintech Association Hong Kong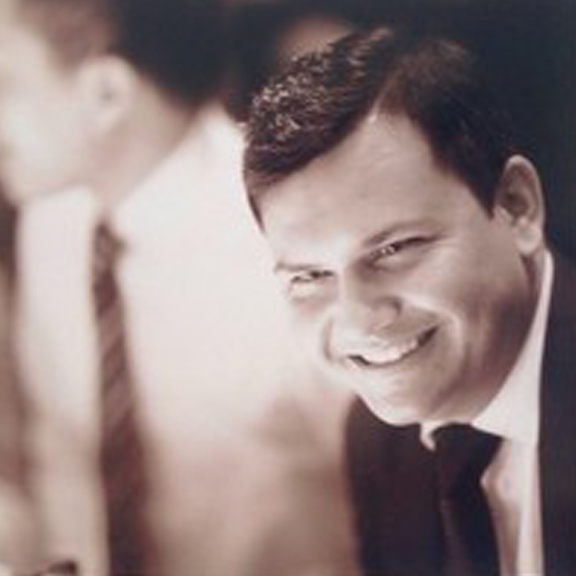 Chandan Joshi
Head Payments, MobiKwik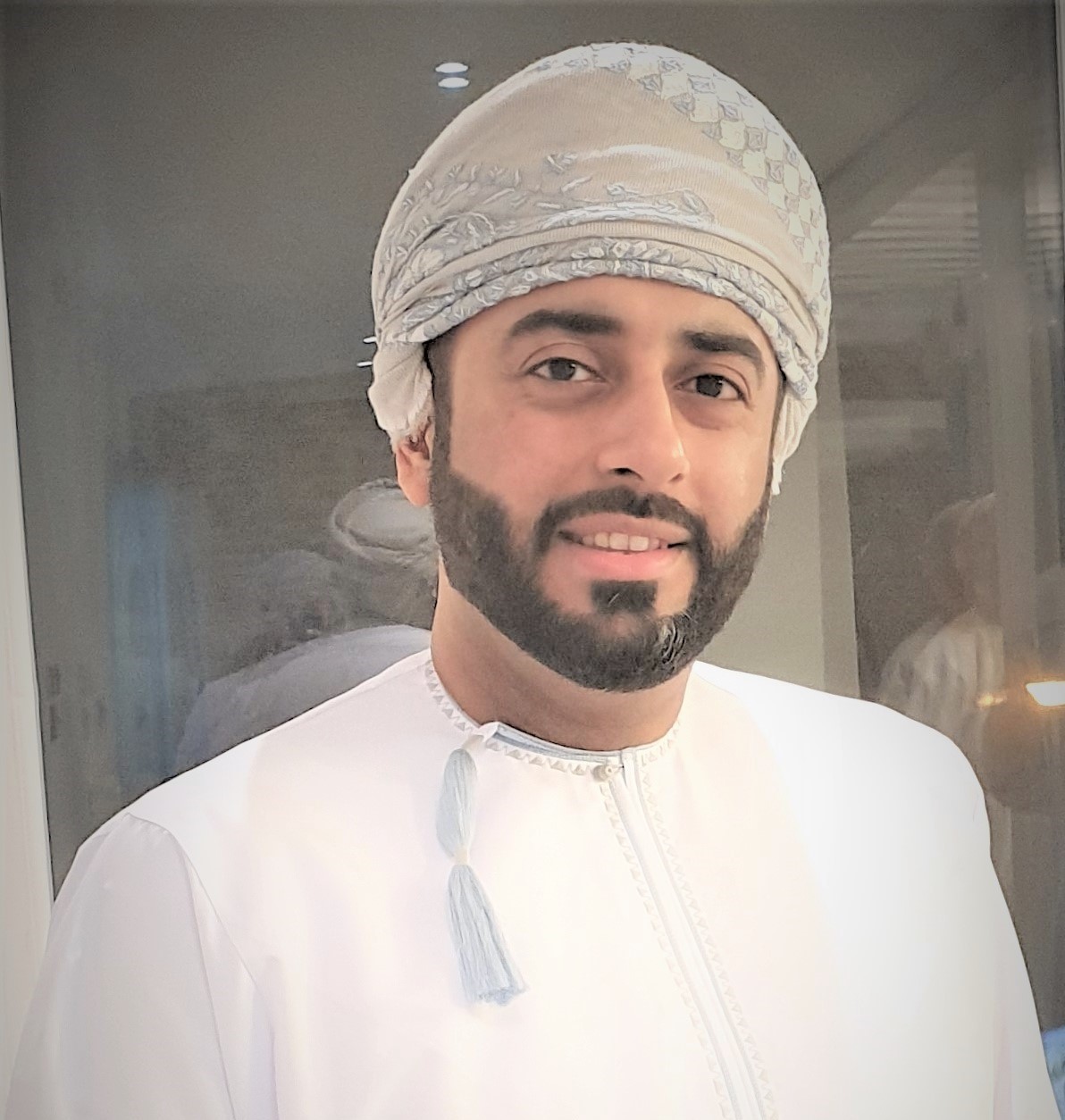 Firas Al Lawati
Head of Fintech Committee, Central Bank of Oman
Meaghan Johnson
Marketing Advisor at Vacuumlabs and Founder at Digital Magss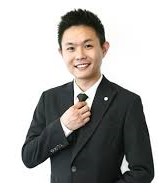 Douglas Gan
CEO, Building Cities Beyond (BCB) Blockchain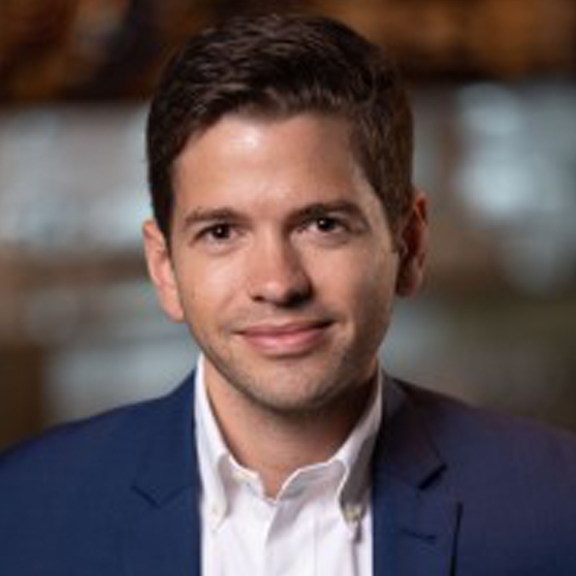 Matthew Dibb
COO, Stack Funds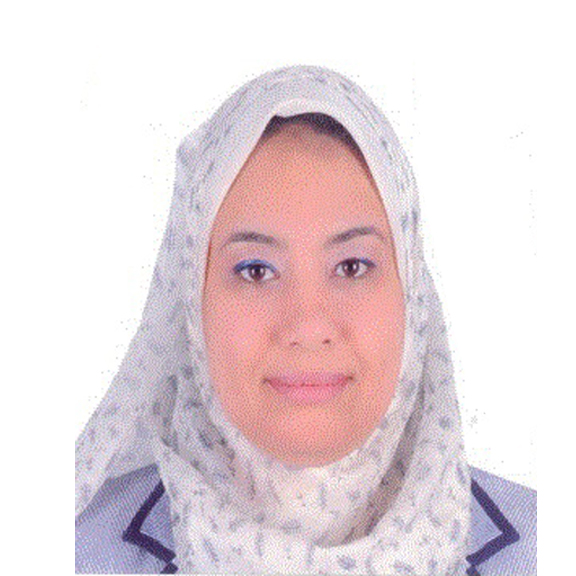 Nouran Youssef
Senior Financial Sector Specialist (AMF)